The Agness Company is committed to providing customers with high quality work at a reasonable price.
The Agness Company has been serving Gold Beach, Brookings, Bandon, Coos Bay and beyond for over 20 years. Owned and operated since 1991 by Larry and Clare Bowen, you'll find us to be personable, reliable, and extremely knowledgeable about all things septic, excavation, road maintenance, site prep and other major construction.
The Agness Company has obtained and maintains the following licensing:
Oregon Residential and Commercial General Contractor Level 2 License - #71876
California General Contractor License - #890140
DEQ Sewage Disposal Installation - #37752
DEQ Operation & Maintenance - #M037
Oregon Plumbing Conractor License - #8-30PB
Electrical Pump Installers Specialty Contractor License - #7-170CPI
The Agness Company is also pleased to be certified as Orenco Advantex Specialists. Advantex Septic Systems offer consistent reliable treatment in a compact package providing a small footprint for smaller sites.
SERVICES OFFERED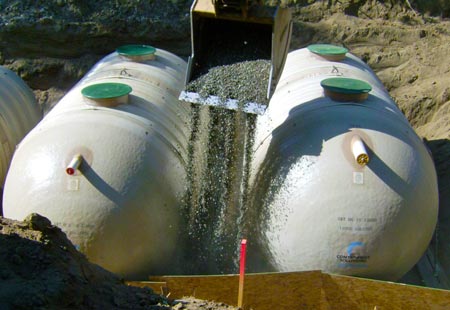 Specializing in RV/Mobile Park Construction Septic system installation & maintenance
Road maintenance
Site preparation
Excavation
Building construction